Ways to Save Money During a Long Distance Move
Long distance moves can be stressful and costly. Looking up frugal moving tips goes a long way in helping you save both money and time. A suitable way of lowering your financial expenses is recycling moving boxes that are strong enough to hold your belongings. Pack light items in such boxes so that they don't rip and cause damages. Paying for the transportation of your car also allows you to move your vehicle to your new home without worrying about extra expenses that will arise if you drive it yourself. The following are a few moving tips that will help you save money during your long distance move.
Timing
You have to remember that you are not the only one planning a move. Choosing the time to move will determine how much you will spend. Moving companies' rates go up when many people are moving to new locations. Avoid mid-summer, which is a particularly popular moving season. The best time to schedule your long distance move is between September and May. There will be different moving companies offering competitive prices to choose from. You can choose a convenient moving date and reserve your move with your chosen company in advance. Avoid moving on national holidays and on the last weekend of a month. Further, when you move during off-peak seasons, the traffic is more manageable and you'll likely arrive without delay. Heavy traffic makes finding parking space a problem, and you could easily be involved in a road accident.
Hire a Moving Company
To have a stress-free long distance move, you need to hire a moving company. With their affordable rates, you get to save time and money. Book morning slots so that the professional movers arrive at your place fresh. Choose a company with competitive rates that allow you to save money. Moving companies come with a moving truck and professional movers that will help you load and off-load your belongings, which will save you time and frustration when compared to trying to move by yourself.
Buy Affordable Packing Supplies
Many people rush to buy packing supplies forgetting that they might already have some of the houses. Look through your house for packing containers and supplement them with new boxes and containers if what you have isn't sufficient. Just like moving companies, make sure that you compare the prices of available moving containers before you buy.
Planning and budgeting for a long distance move can be stressful, but by following the above tips you can help cut costs and reduce headaches at the same time.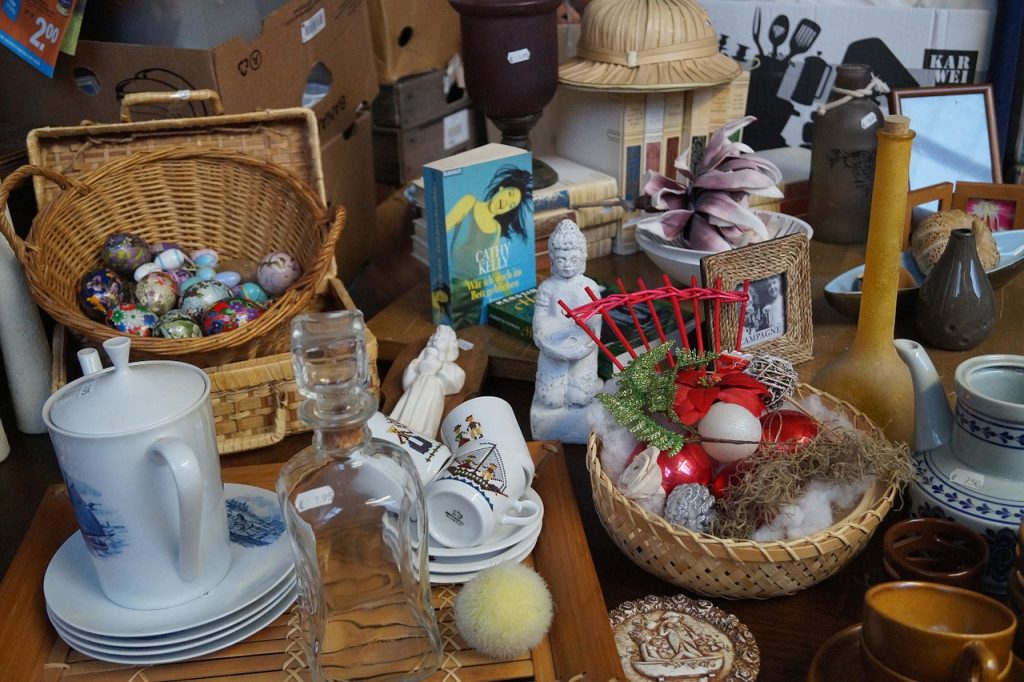 Rent a portable moving container
Renting a portable moving container is one of the most popular alternatives to using full-service movers. For starters, renting a portable moving container is much cheaper than hiring a professional moving company. Second, portable moving containers can also double as storage solutions before and after the move. Costs will depend on the length of time you decide to rent the container and the size of the container. In general, renting a moving container for a long distance move tends to cost anywhere from $2,000 to $3,000 per month. Compare that to the $4,000 to $6,000 that a professional moving company will likely charge, and you'll see the difference. To move using a moving container, all you have to do is load your boxes and belongings, and the container company will do the rest.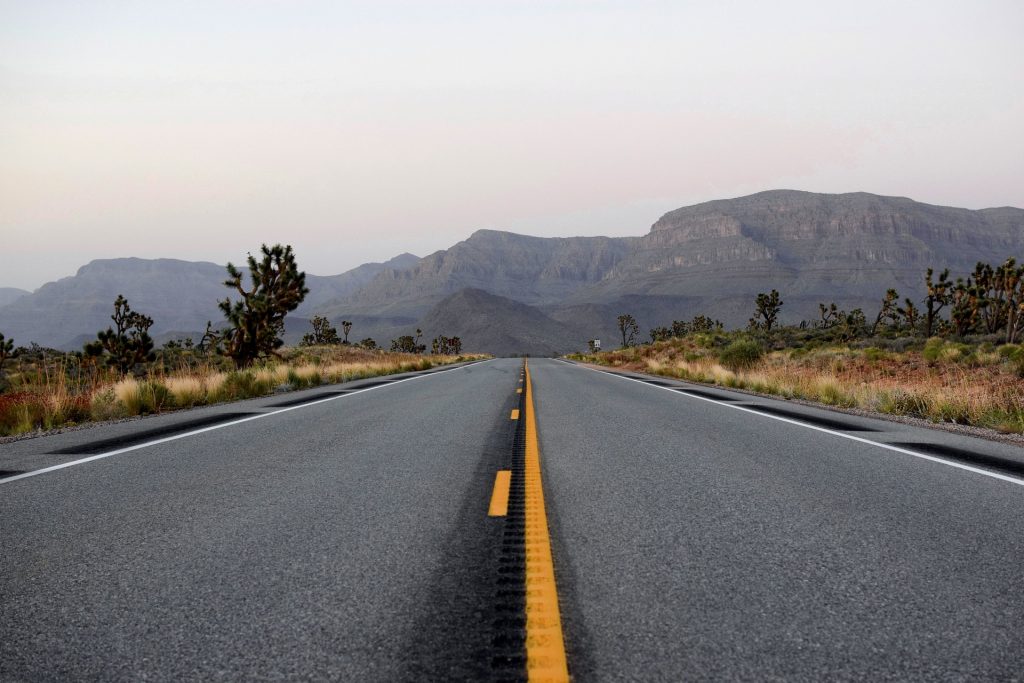 Think about your budget
When you start to plan your long distance moving, you need to know how much money it is going to cost. You need help with that because you are not experienced in that area. You can start exploring the market for different costs of moving, but some of them can be scams and frauds. They can promise you wonders and realize very little. You must think about your budget and try to save money on a long distance move, where you can.
You can rely on and give your trust to the best moving company because we will take good care of your belongings. There are many satisfied clients that can give you reviews on our services. They speak for us. We can give you the best offer regarding your budget. Be prepared and know that estimate of costs, they can be smaller or a little higher. But it can not be a drastic difference because our experts are evaluating the circumstances in which you are and every vital element of moving. Your inputs are very important to them.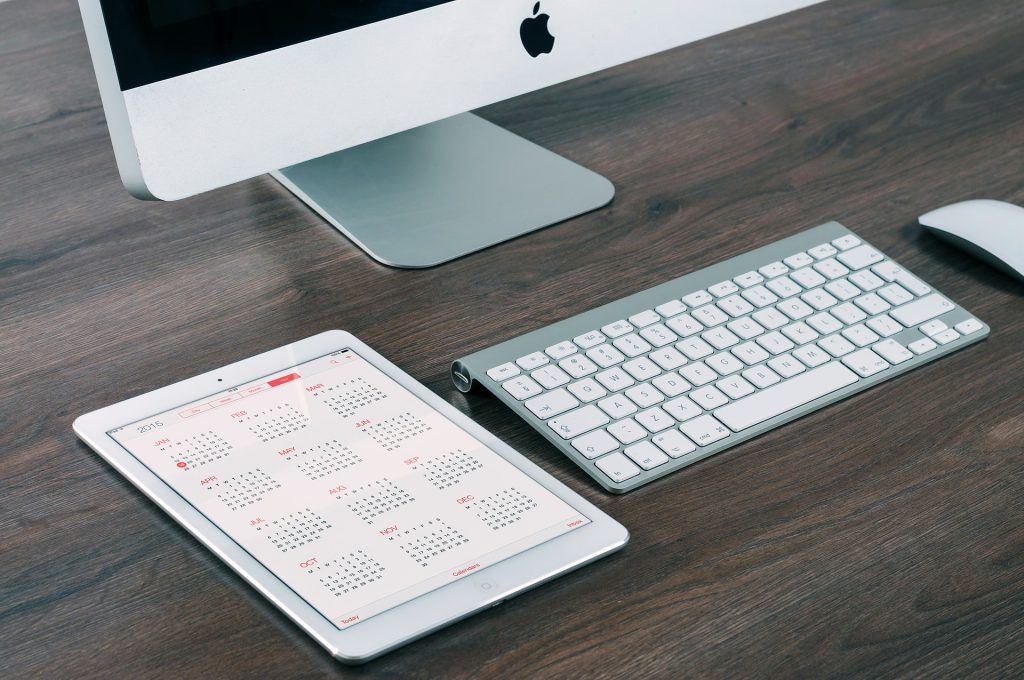 Get Rid of Junk
The more you have, the more space you're going to need on the moving truck, which translates to more money spent. No matter when you plan on moving, now is the time to start de-cluttering your home and getting rid of anything you can't or won't use in the future. Whatever you don't need can either be sold at a garage sale to raise funds for your move, or if you don't have the time, consider donating it for a nice tax deduction. Don't get rid of too much stuff, however. With each item, ask yourself if you will use it in the new home. If you haven't used it in the last few years, now's probably the time to get rid of it.
Get an Idea of What's Possible
Before you start making relocation plans and gathering estimates, you need to know what's fair in the moving industry and what to look for in a moving company. So, the first thing to do when looking for movers is to learn the cost of professional moving services, research your options, and find out which companies are worth working with:
Find out the average cost of moving a household the size of yours across the distance you're moving;
Use a moving cost calculator to get an approximate idea of the price of your move;
Visit the websites of different moving companies in your area to see what they have to offer – compare their tariffs and conditions, look for discounts and promotions, pay attention to the overall quality of the site, check if the name, physical address, e-mail address, telephone number, and USDOT number of the carrier are clearly stated, click the "About Us" section to find out more information about the company, etc.;
Read moving reviews to see what previous customers of the companies have to say about their experiences with the movers.
This way, you'll get a general idea of what's available, what to expect from professional movers, which companies to stay away from, and how much money you're going to need for your move.