WHY I'LL NEVER BE A WEDDING PHOTOGRAPHER
I have seen so many posts across various websites and facebook groups this week all centred around one theme – wedding photography. Wedding season is well and truly upon us and I guess that everyone who's getting married this summer has already booked their photographer. But their guests who are getting married next year or the year after? They're the ones probably starting to think about who's going to photograph their big day. And it's a huge decision to make.
So why the blog post? What has riled me up so much that I feel the need to write about it in a blog?! Well to start with I am not nor have I ever been a wedding photographer. So I'm not touting for business. But basically when people book a photographer (any kind of photographer) I want them to get what they're paying for – I love value for money no matter what your budget. But certain threads and posts written recently by professional photographers make me think that not everyone has the same standards and that really winds me up.
I hate my own wedding photos. There it is, I've said it out loud. I'm not going to name and shame and I hope my photographer never reads this. I don't have one single wedding photo up in my house. The only one you'll ever see online is the one in this article. I asked for documentary style photos, snapshots of the day. "I don't want poses" is what I said. "Let's spend 2 hours of your day doing posed photos" is what the photographer heard. You'd think that in all that time that every base would be covered. Apparently not, because there's not one photo of me and my dad on my wedding day. He's in some group ones, but not one photo exists of just me and him on that day.
Which brings me to my second point. If you don't know that you can nail it first time, every time, all day, don't tell people that you can. I can take great photos of your family for you, I know I can. But if you asked me to be your wedding photographer? I'd say that I really appreciate you asking, but that there are people who are better suited to what you need. But not every photographer will be that honest with you. And I have a real issue with that.
We all know that weddings can be expensive. I say 'can be', because loads of people can and do get married on a small budget. But it doesn't seem to matter how much people are willing to spend on other aspects of their day, when it comes to booking a photographer, I hear the words "that's so expensive!" stupidly often. I couldn't cope with hearing that about my own work again and again. Does it cost a lot to hire a good wedding photographer? Most of the time – yes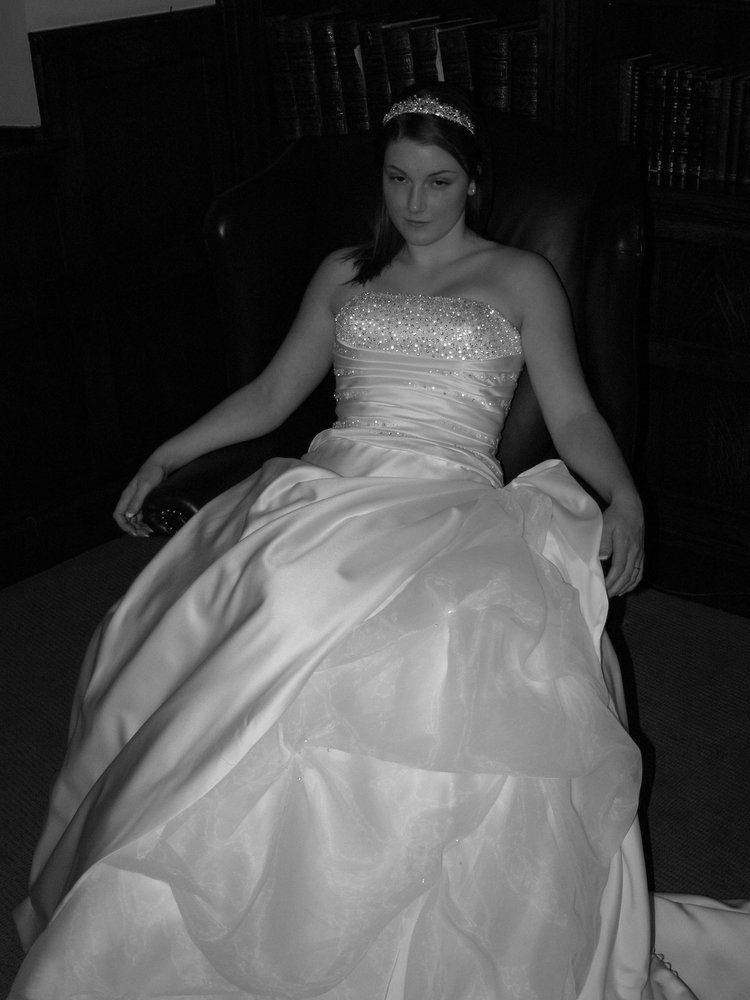 The Best Gift You Can Give your Photographer
Time and time again I am so overly blessed by my clients, and although it cane seem to be an "Awkward" topic… talking about tipping or blessing your photographer doesn't have to be awkward! Whether it be through words, action or a physical gift, so often I have friends and clients asking me "I really want to thank my lake garda wedding photographer for what they did and how they captured us!
Thanking them at your wedding! Wow, just last weekend a bride and groom got up after speeches and gave the proper verbal "Thank You's" to all their friends and family for all the work they put in… THEN they didn't stop there… they literally said to their guests "You have seen our photographers running around all day and we want to thank Tonie Christine Photography from the bottom of our hearts for being more than just a photographer, but a confidence booster, a dress fluffer and such a joy to work with from start to finish" … Que the jaw dropping right there! I was so so so honored to be mentioned by name on their wedding day that I fear I looked like a Miss USA Contestant fanning my dropped jaw… but really people… even a hand written note mailed to us after the wedding, or a shout out at the wedding goes SUCH a long way!
A TIP! Many people don't realize how much a tip means to us as photographers! The money that you invest in us is a big deal and we are so thankful you chose US…. but here's the thing… a tip speaks volumes to us. It says 1.) You are worth every penny I paid you and then this little extra and 2.) it says "We want you to treat yourself to something nice with this tip and not just put it back into your business!" Meaning we have the freedom to grab a massage, manicure or that new top we have been eying and not even feel guilty about it! Not to mention each time I am given a tip, it makes me melt inside. It's for sure not necessity, but if you feel like your photographer went above and beyond, it's never to late to mail them a little note and a small tip! I am not even talking about a certain percentage or a package price or what you would pay a server… I just mean whatever is on your heart to bless them with, DOES NOT go unnoticed!
Something personal. One of my favorite things to do is scour friends' Instagram accounts and Facebook pages for things they love! Not just Starbucks gift cards, camera paraphernalia or something generic (not that it's a bad thing to do a Starbucks card as we as photographers frequent coffee shops ? ) but to really look and find something unique that you see they LOVE! Knowing that your photographers favorite candle came from Anthropologie, or that they eat all the time at a certain restaurant in town near you, or better yet, the colors they love to display in their home can really go a LONG way when buying them a small gift that makes you think of them! My favorite example of this is a bride of mine last summer knows I have an undying love for all things black and white and gold… after her wedding day, she literally went back to the boutique she bought her bridesmaids gifts at, and bought an additional black and gold necklace that she bought for all of them and mailed it to me with a card that simple read "I felt like you could have been a bridesmaid all day with us, and instead you were working all day. Thank you for being not only our photographer but our friend" WHOA… cue the tears! (Thanks Ari!!
Social Media Shout Outs and rave reviews online anywhere! These go a LOOONG way with us as photographers! We send you your gallery of images that we have worked hard on and we wait holding our breath wanting to either hear back from you via email or see a totally rad post online somewhere! When you tag our businesses (not us personally) on Instagram, Facebook and leave our website addresses when you post wedding photos, your friends and family respond to that! They look us up and they follow us too! This is how we gain our advertising and new clients which leads to my number one gift to give your photographer…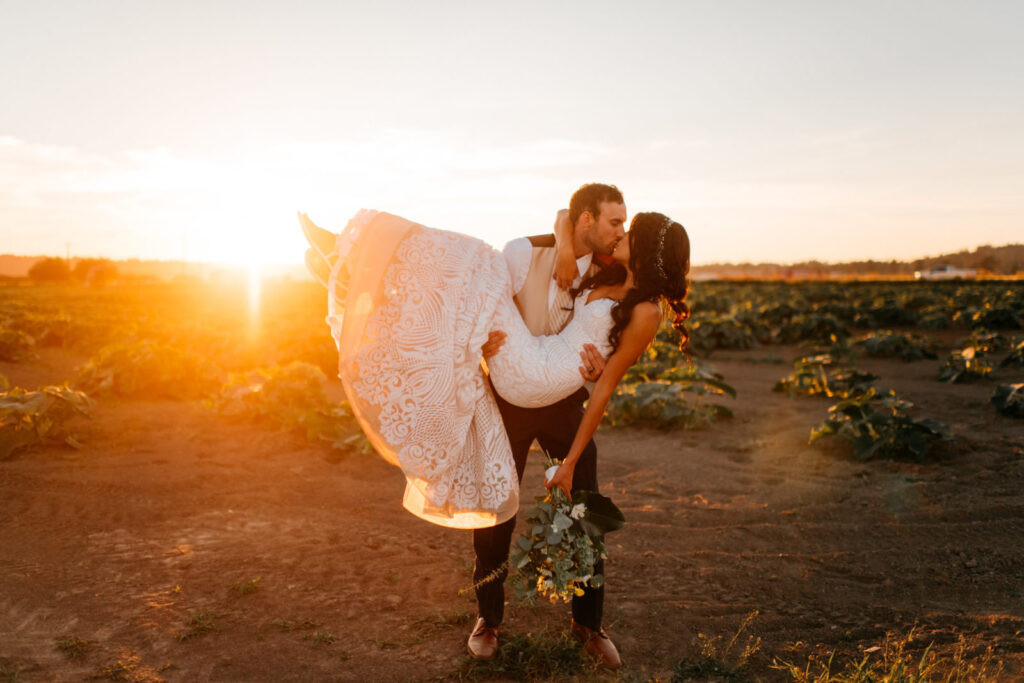 Legal things every wedding photographer needs
Weddings are full of something old, something new, and something blue…at least in the bride's mind. As a creative industry professional, photographer or videographer, it is your responsibility to fill the legal gaps that may not be necessarily apparent to the client to ensure their day goes off without a hitch.
Insurance Policies
No matter the business formation chosen (See: Quick Legal Checklist: How to start a photography business – the right way!), insurance should be secured to fill the gaps that contracts and formations may not provide. At a minimum, a wedding photographer should carry liability and equipment insurance.
Back-Up Measures
Due to the "can't-reshoot" nature of weddings, having back-up measures in place is not only a smart and common-sense move but is a professional requirement. These backup measures include back-up equipment and back-up photographers. Despite the attentive care that may be given to equipment, technology fails. Having a back-up setup, cards, and batteries (at a minimum) are a requirement for a wedding photographer to fulfill their legally bound service to the client. Further, sickness or accidents may arise that prevent the primary photographer from fulfilling their duties, therefore, a back-up photographer should be on stand-by in the event of an emergency. Always have a backup plan!
Wedding Photography Contract
This document is an agreement or a promise that has legally binding rights and obligations that can be legally enforced. It also outlines the responsibilities of both parties including time, place, money, products, and services. Snag your own wedding contract template here. This agreement should also go a step further to outline all specifics, cancellation policy, late policy, reproduction rights, expectations of both parties, guarantees, and waiver of responsibility in certain events.
Independent Contractor Photography Contract
Working with a second-shooter or assistant on an Independent Contractor (IC) basis demands the use of an agreement between primary photographer and the IC. Note: IC's are not merely given IC status by labeling them as such. The general rule is that an individual is an independent contractor if the payer has the right to control or direct only the result of the work and not what will be done and how it will be done. You are not an independent contractor if you perform services that can be controlled by an employer (what will be done and how it will be done). This applies even if you are given freedom of action. What matters is that the employer has the legal right to control the details of how the services are performed.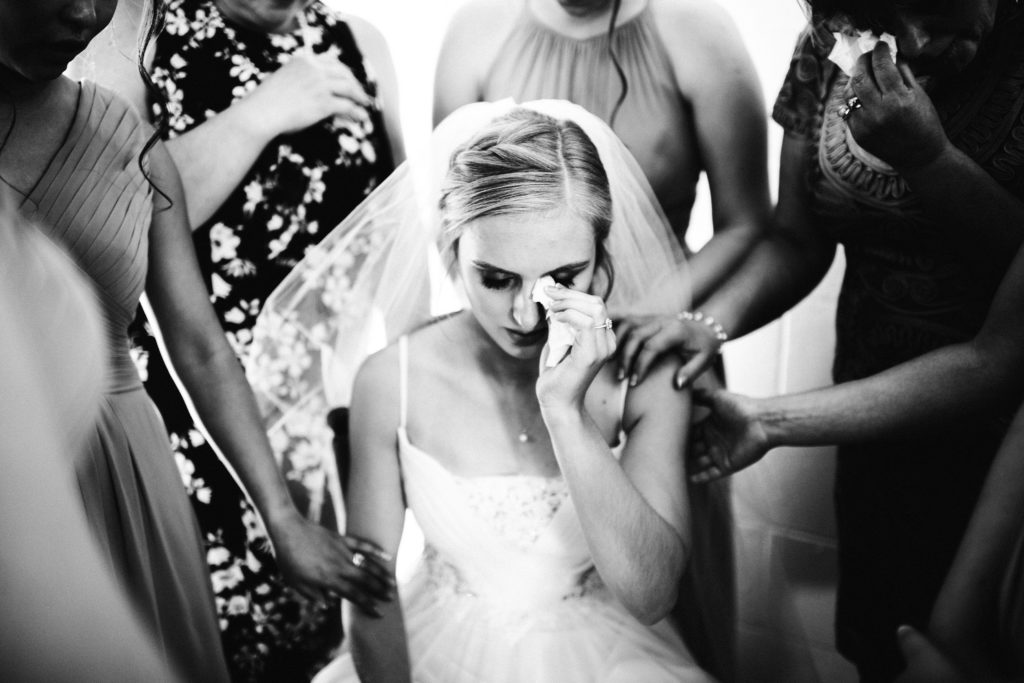 Wedding Photography Hacks for Total Amateurs
The way I'd describe the first time I photographed a wedding would be with words like "scary", "stressful", and "fun". There is a whole lot that goes into creating excellent wedding photography through every part of the day – from prep photos in the morning to the grand sparkler exit at night
Get Organized Before the Wedding
It's easy to fall into the trap of thinking that wedding photography is just about being good at taking photos. Sure, that is a huge part of it, and at the end of the day – your clients will be paying you to produce great photos. But there is so much more that goes into the process of making great wedding day photos.
A few ways to get organized before the wedding include:
Create a shot list. Shot lists can be useful ways to remind yourself what photos you want and need to take. The most important shot list of the day for me has always been a list of family formal pairings – this has allowed me to call out names and get people grouped together, instead of just trying to wing it.
Put together a wedding timeline. The wedding timeline is the single most helpful thing I put together. With input from my clients, I'm able to write down the timing of every important event. By putting this schedule together, it helps set expectations of when things will need to happen (like portrait times), and where I need to be for things like the ceremony and start of the reception. I've also found that is HUGELY helps reduce stress for my clients too – because they can see their big day laid out in front of them.
Learn what your client wants. This is not always easy, but it's hugely important. With some clients, you may be in constant contact through email and text messaging – and they have probably spelled out their wants to you a few times over. With others, they may be super quiet – which can be absolutely fine but lead to missing out on things when the big day comes. To help get clarification easily, send out a questionnaire asking questions like "What are the most important pictures for you to walk away with?" and similar.
Prepare in Advance
Being prepared to shoot a wedding early will help you eliminate stress and feeling frazzled. It will also make sure you have all the things you need with you when you arrive to shoot your client's big day.
Use the Best Gear You Can
I totally understand that most wedding photographers who are just starting out won't have that great of gear. If you're shooting weddings for free or at a super low rate – this won't be a big problem (most of the time).
Why You Shouldn't Give Your Wedding Photographer a Shot List
It's sort of reasonable to over-plan your wedding, but turns out, having an iron grip on every detail isn't always a good thing.
Shot lists. For the most part, they suck. Didn't expect that I'd say that? Of course there are exceptions, but its crucial to remember that picking the right photographer (i.e. a good photographer) is far more important than making sure they have a perfectly prescribed list of shots.
Wedding days are chaotic. Things go wrong. Emotions run high. When you give a photographer a shot list for the wedding, you are doing two things. First, you are forcing them to capture contrived shots / setups that aren't naturally occurring. These photos never look good. They feel fake because they are fake. The second thing that shot lists do is force the photographer to be buried in a piece of paper, making sure they check all the boxes. What a photographer should be doing is staying present in every moment, ready to shoot and document things as they happen. These are the photographs you will cherish.
When I talk about "shot lists," I'm specifically referring to sheets of paper that have bullet points like "shot of groom laughing," and "shot of bride walking away from the camera showing back of dress." Those tend to be unhelpful and counterproductive. There are other types of shot lists that are totally fine and necessary, like family group combinations. Photographers will always need these shots listed out since they have no idea who anyone is at a wedding. We recommend that the couple assigns a close friend or relative to help us get the right people into the shots. They can also remind us of other things that were important to the couple, such as getting a photo with grandparents.
To boil it all down to one sentence: After finding the right photographer, help them with lists of family photo combinations, then trust them with everything else. Every photographer works a little differently and may deviate from some of this advice, which is totally fine and to be expected. But please, avoid the hyper-detailed, redundant list of shots that the photographer already knows to get. It's frustrating when we see the couple request "shot of bride and groom during the ceremony," as if we wouldn't get that shot unless they told us.